The Ivy League Restaurants & Lounge Wuse II, Abuja
So much fun to experience this week at The Ivy League Restaurants & Lounge is never gonna be dull moments with so much to eat, drink, sing, dance to, games and much more you will love to explore with your friends & loved ones.
Our Offers this week
We have so many fantastic Offers this week, check them out!
THE CUBAN SALSA NIGHT
(Every Wednesday Night) from 7 pm till late)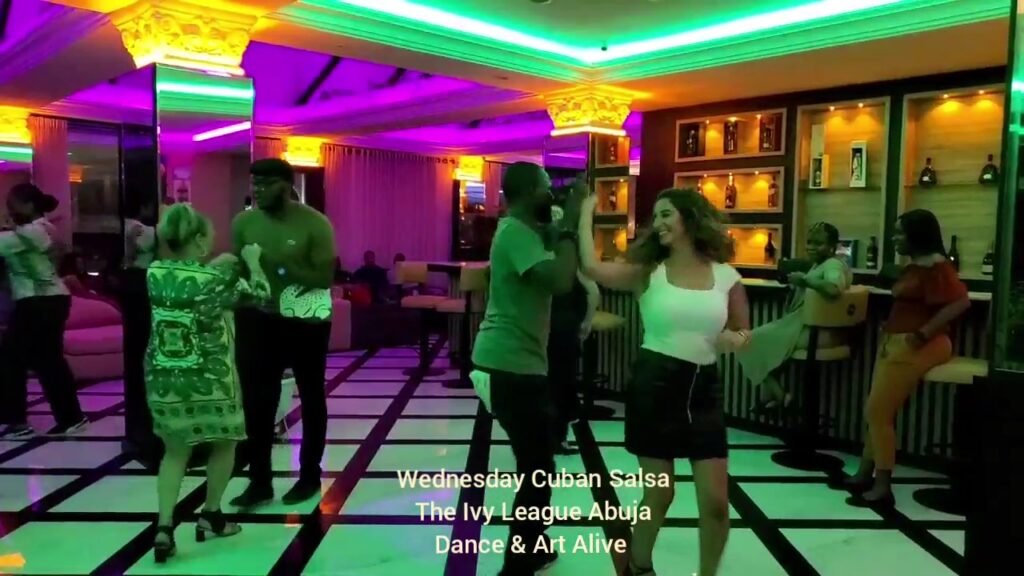 Dancing is essentially useful for freeing the mind, relieving stress, and working the body out. Join  Mr Buddy @ Cuban Salsa Night every Wednesday from 7 pm till late.
Free up the stress and exercise the body with social connections.
Come dine and dance with friends
Check out Our Cuban Salsa Special
Cuban Salsa Discount Offer
Free Whiskey Sour Complimentary Cocktails for the First 5 Ladies

10% Discounts on our Midnight Cuban Special:
Chicken Shawarma
Chicken & Chips
Chicken Spring Rolls
Asian Fried Rice or Jollof Rice
Chicken Club Sandwich with French fries
Goat Meat Pepper Soup
Chicken Pepper Soup
and so much more…
(Whatsapp / Call – +2348101406504)
KARAOKE NIGHT NIGHT
(Every Thursday Night) from 7 pm till late)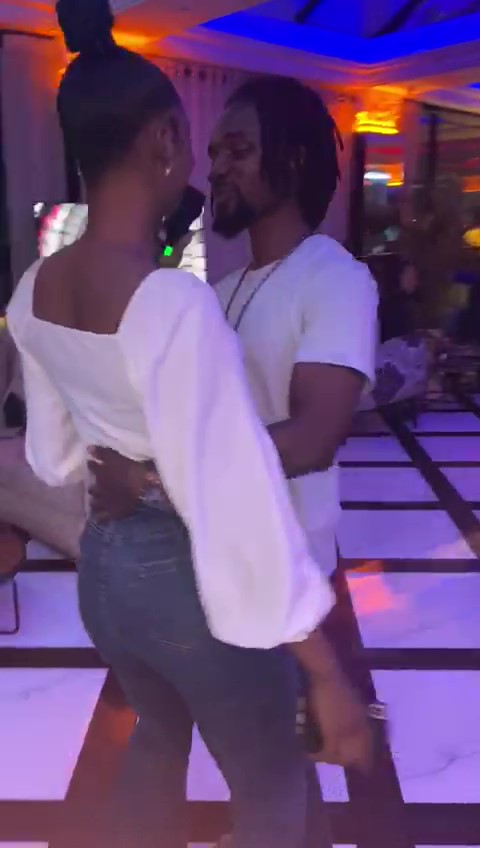 Join our Special Karaoke session this week, come & have a KARAOKE party experience as you Sing Your Heart Out with  Anikamusic
If you have never experienced it before, this is also a golden invite to have you around for the premium feel. You can come to have fun with your family, loved ones & friends.
Check out Our Karaoke Night Special
Karaoke Discount Offer
Free Whiskey Sour Complimentary Cocktails for the First 3 Ladies

10% Discounts on our Midnight Karaoke Special:
Chicken Shawarma
Chicken & Chips
Chicken Spring Rolls
Asian Fried Rice or Jollof Rice
Chicken Club Sandwich with French fries
Goat Meat Pepper Soup
Chicken Pepper Soup
and so much more…
(Whatsapp / Call – +2348101406504)